Mind & Body Garden Psychology
NEUROPSYCHOLOGICAL TESTING
IQ test for gifted placement
ADHD Diagnostic evaluation
ASD Diagnostic evaluation
Personality evaluation
Diagnostic Clarification (e.g., Bipolar Disorder, Psychotic Disorders, Mood Disorders)
Egg Donor Psychological Evaluation
Insomnia
Anxiety
Depression
Grief & Loss
Trauma
Personal Growth,
Emotion Regulation
Stress Management
Cross-Generational & Cross-Cultural Challenges
GROUP PSYCHOTHERAPY
Insomnia Group (CBT-I)
Mindfulness-Based Cognitive Therapy Group (MBCT)
Special Needs Family Support Group
Grief and Loss Support Group
Our high Quality Psychologist
Our therapists are affiliated with top medical and mental health institutes: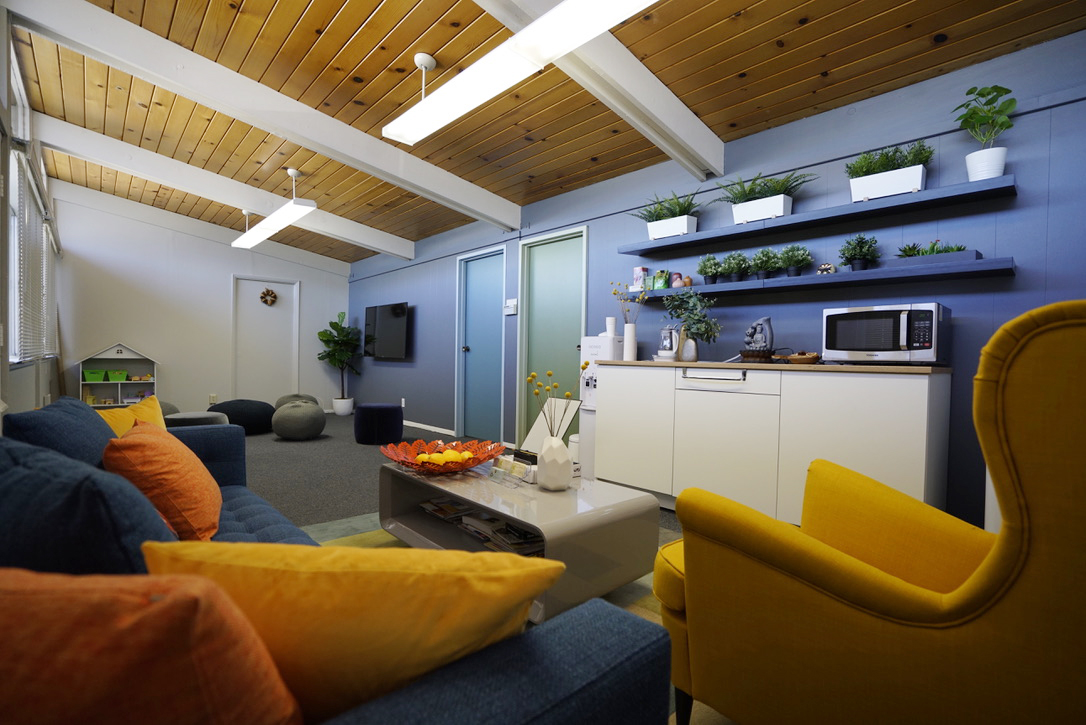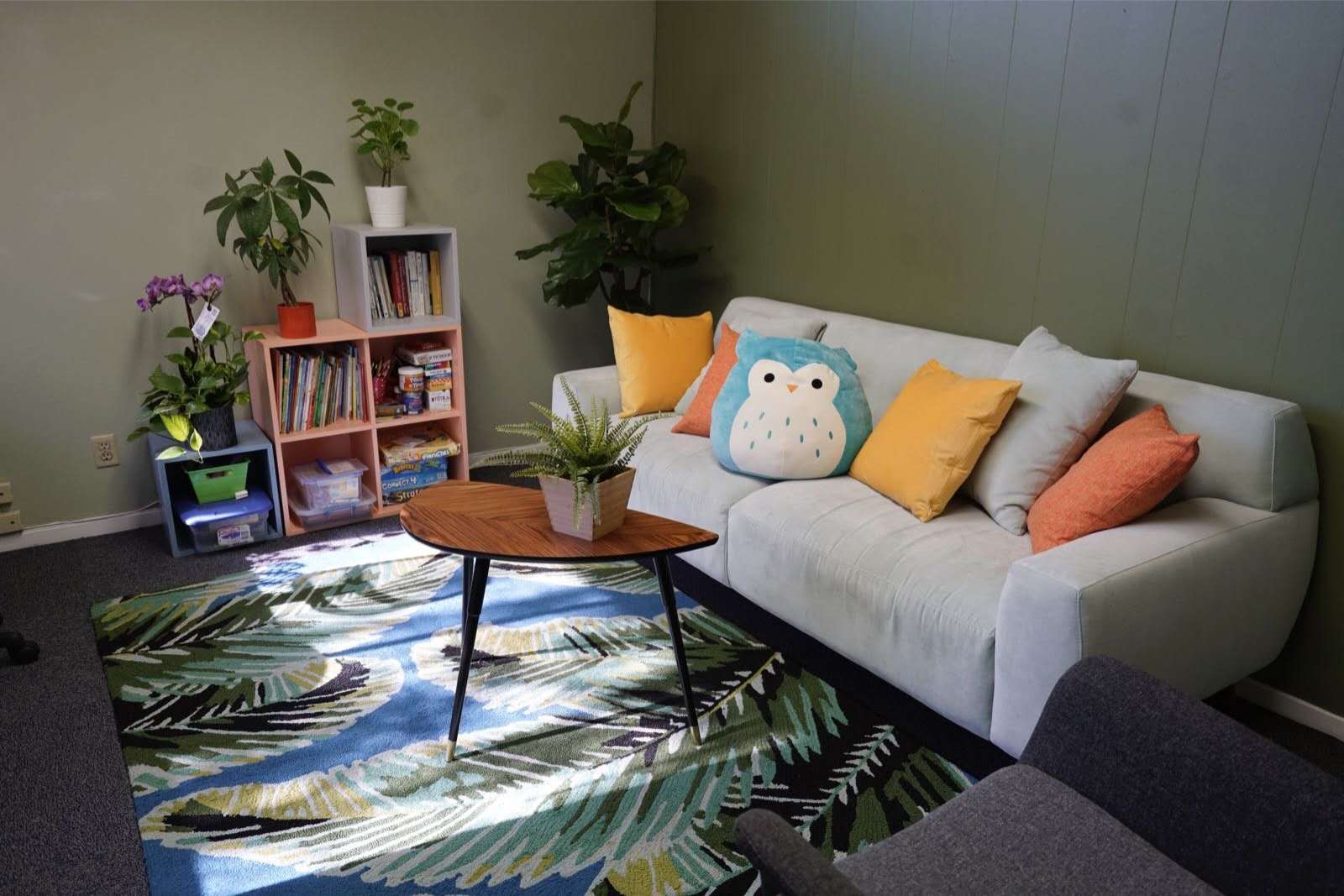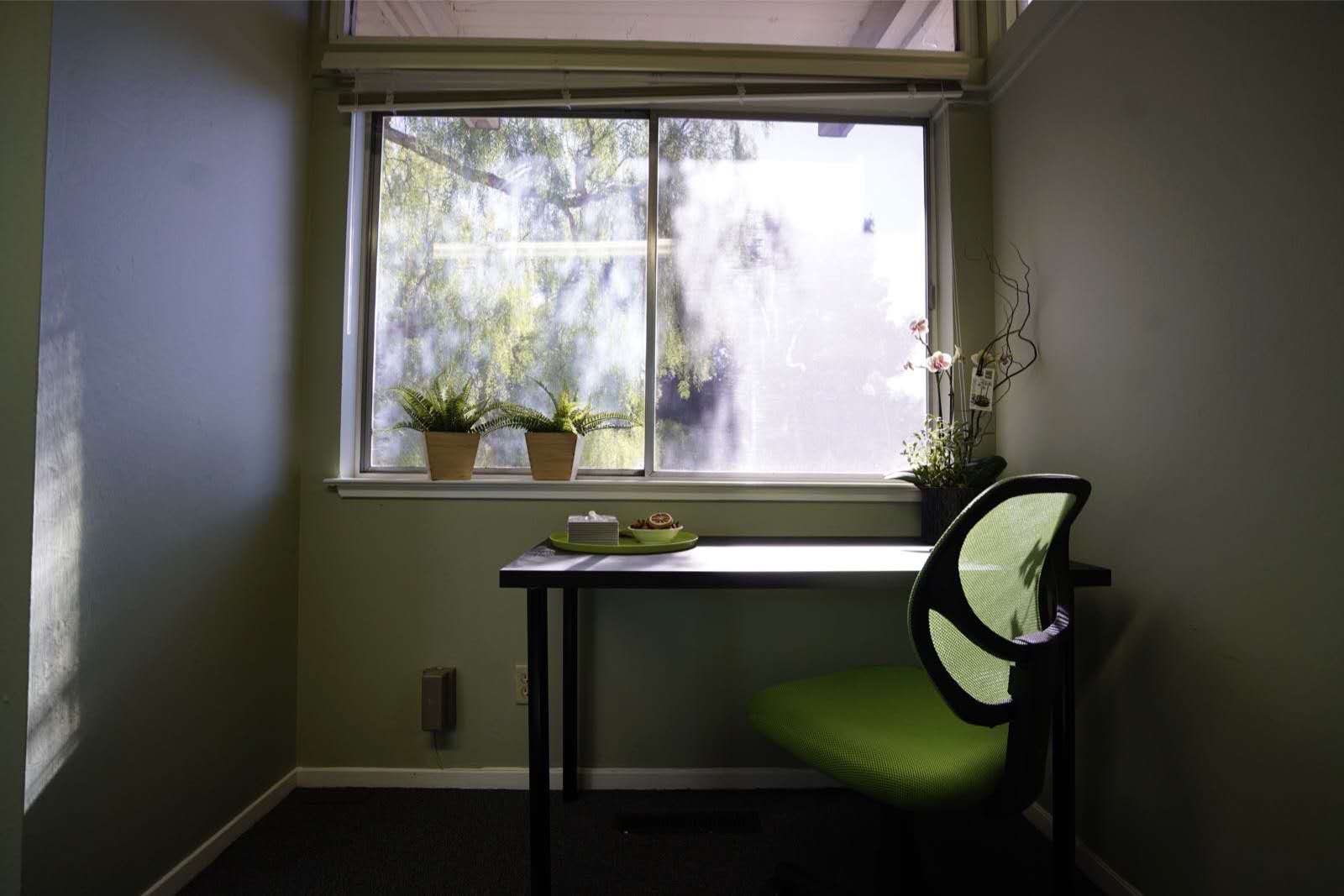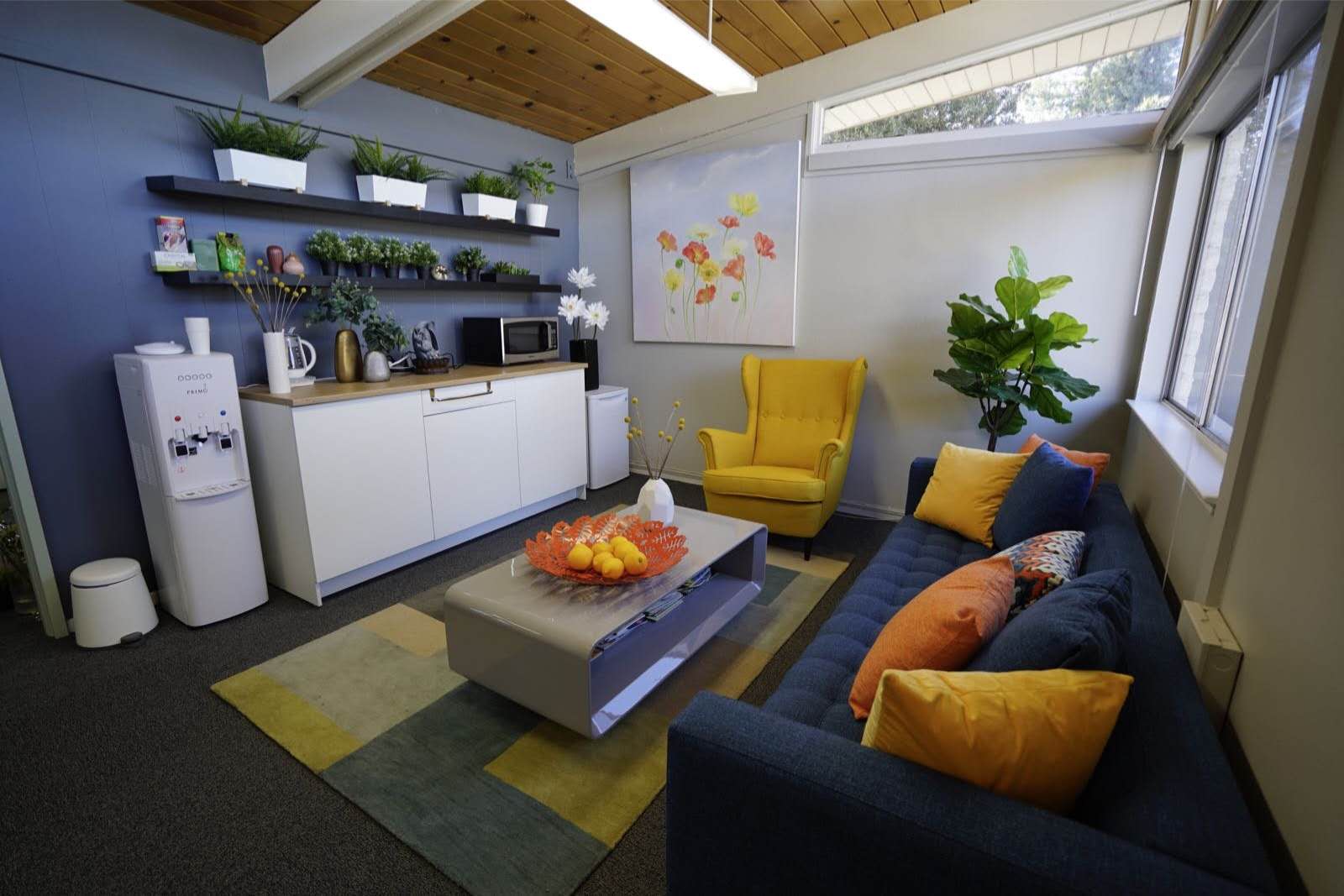 + DO YOU PROVIDE A FREE CONSULTATION SESSION?
Yes. Please book the free 15min consultation on our website with the therapist you want to talk with, or call us at 650-434-2563.
+ HOW DO I BOOK AN APPOINTMENT?
After reading through our list of therapists, you can choose a therapist you would like to meet. Then you can book an appointment online directly by clicking the orange "Book Appointment" button. You are also welcome to book an appointment through phone call, text message, or emails.
+ WHAT IS THE FEE FOR THE SERVICE?
For individual treatment, our therapists offer a variety of fee options, from $120 to $225 each session. A sliding scale fee or low fee services are also available as needed.
For group treatment, please contact us for the fee for each group.
For IQ test for gifted program application, we charge $600 per test with the score summary and report.
+ DO YOU ACCEPT INSURANCE?
We accept most large tech company's EAP plans which may cover your full session fee, for example, Lyra Health, Microsoft EAP. Please contact us to check whether you are covered.
If you are not covered by your EAP plan, we are out of network providers for all insurance companies. We offer you receipts for the service you receive from us, and you can submit them to your insurance for reimbursement. Most insurance compaines may cover part of the fee (50-80% typically) for out of network providers like us. Please contact your insurance to find out more details.
+ HOW DO I KNOW WHETHER I SHOULD CONSIDER THERAPY OR NOT?
You can use therapy for a lot of different situations. For example,
When you just want to talk about things, in a safe and secure place;
When things are not going well in your life and you want to find a professional to talk about your thoughts and feelings;
When you want someone to listen and support you non-judgmentally;
When your feelings impact your life, etc.
+ HOW DOES THERAPY WORK?
You can directly book a session with us on the website with the therapist you like. You can also call and consult with our therapists for 15 minutes for free over the phone first, and decide whether you want to visit us. The first session is often an information gathering session, help you and the therapist know each other better and form initial treatment plans. Then treatment will then be delivered through the follow up sessions. Remember, therapy may take some time sometimes to work, and the symptoms may get worse before they get better in the process of treatment.
+ IS THERAPY EFFECTIVE?
We use evidence-based treatment methods, which have received a lot of evidence of their effeciency in clinical research.
+ WHAT IS MY RIGHT AS A CLIENT?
Participate in treatment planning
Confidentiality
Change therapists if you don't think you are a good match with each other
manage stress
sleep tight
live a happier life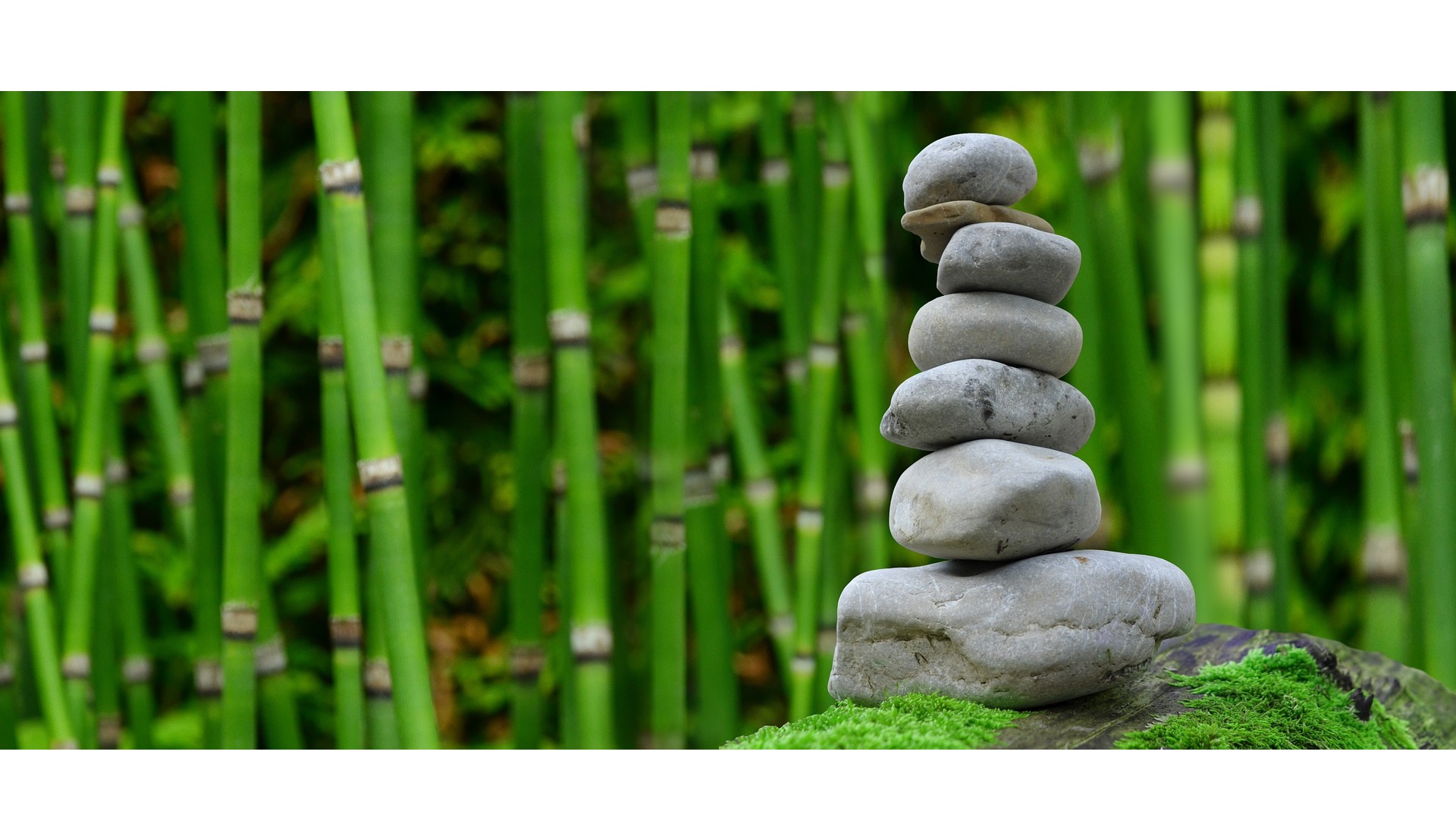 Once a while, we will read and discuss one book together. Please click to the books to participate in the discussion.
Enjoy reading!